Real Wood Laminate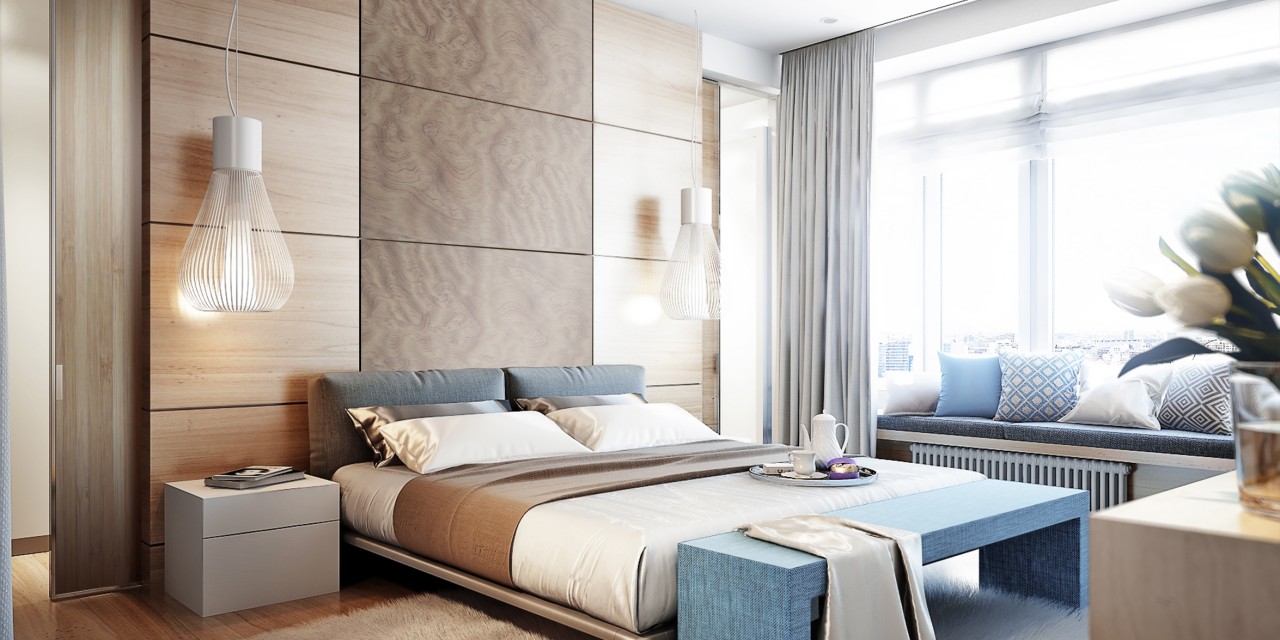 Real-Wood is a HPL laminate encapsulating real wood veneers in phenolic impregnated kraft papers.
It comes with a high resistant non porous melamine surface to enhance the real wood veneer.
Grey-Scale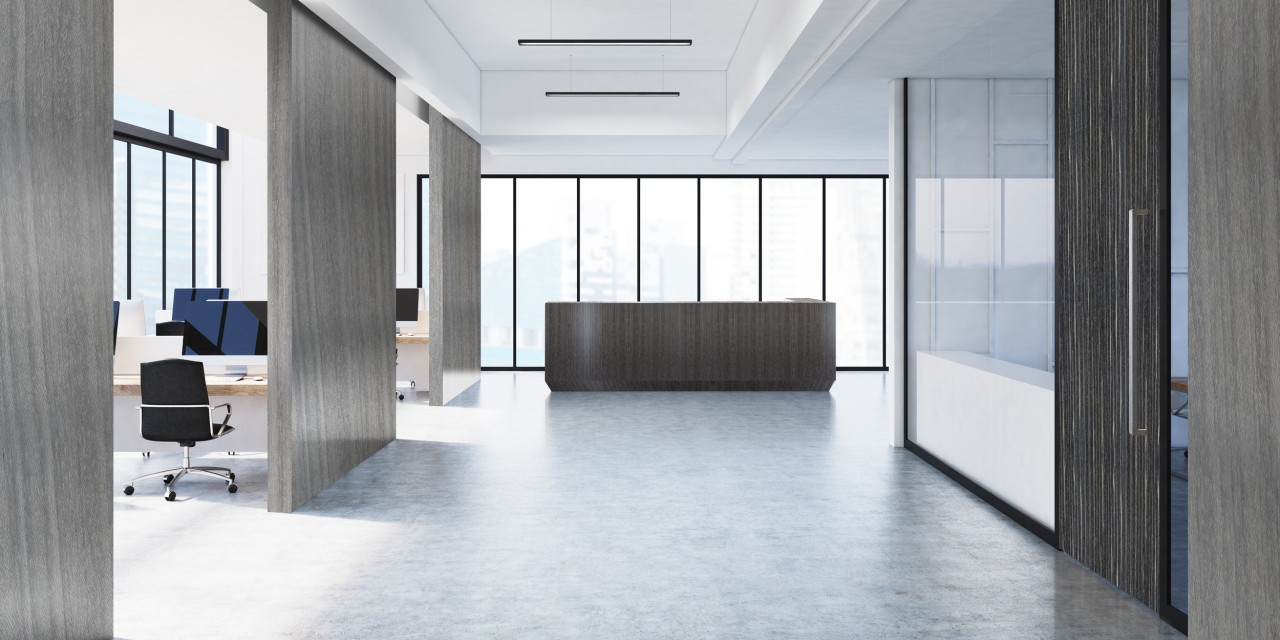 Grey is the "in fashion" colour and this range of specially selected wood veneers are offered in a grey scale.