Pfleiderer DST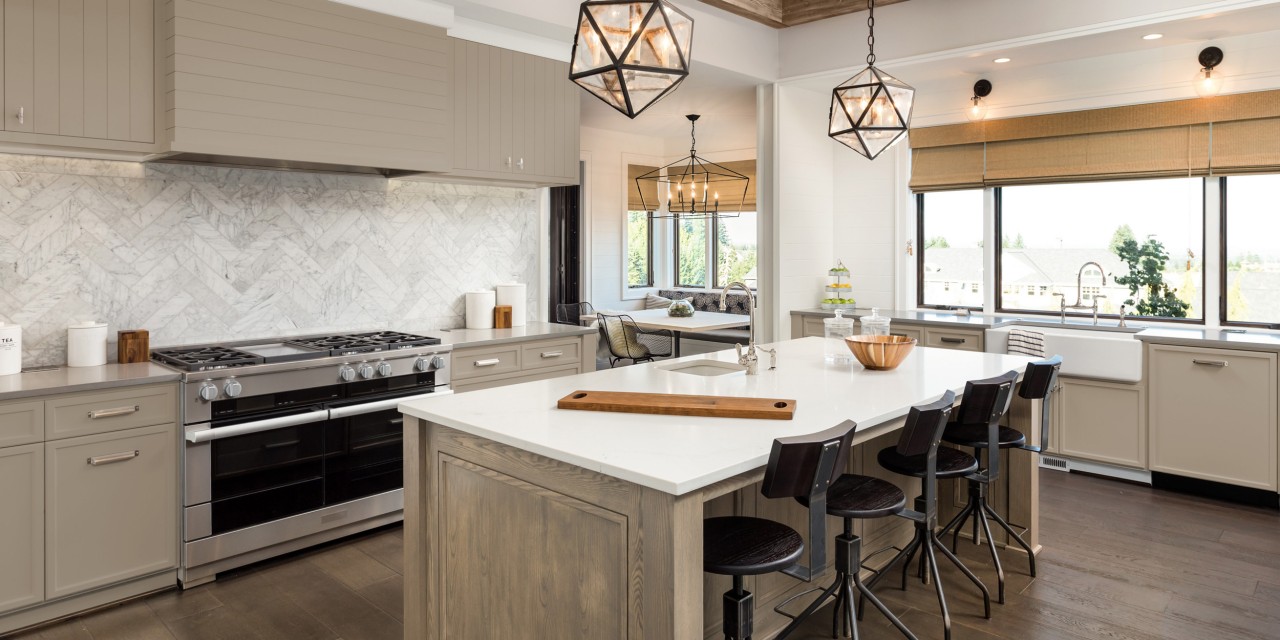 Introducing the Pfleiderer DST range.
D is for Design, S is for Surface Texture and T is for Technology.
Unique within the world of wood based panel products, the DST system allows Pfleiderer products (decors, surfaces and core materials) to be combined to offer optimum design possibilities.
* Please note - Grain direction on all panels runs along the 2655mm dimension.
Pfleiderer Washroom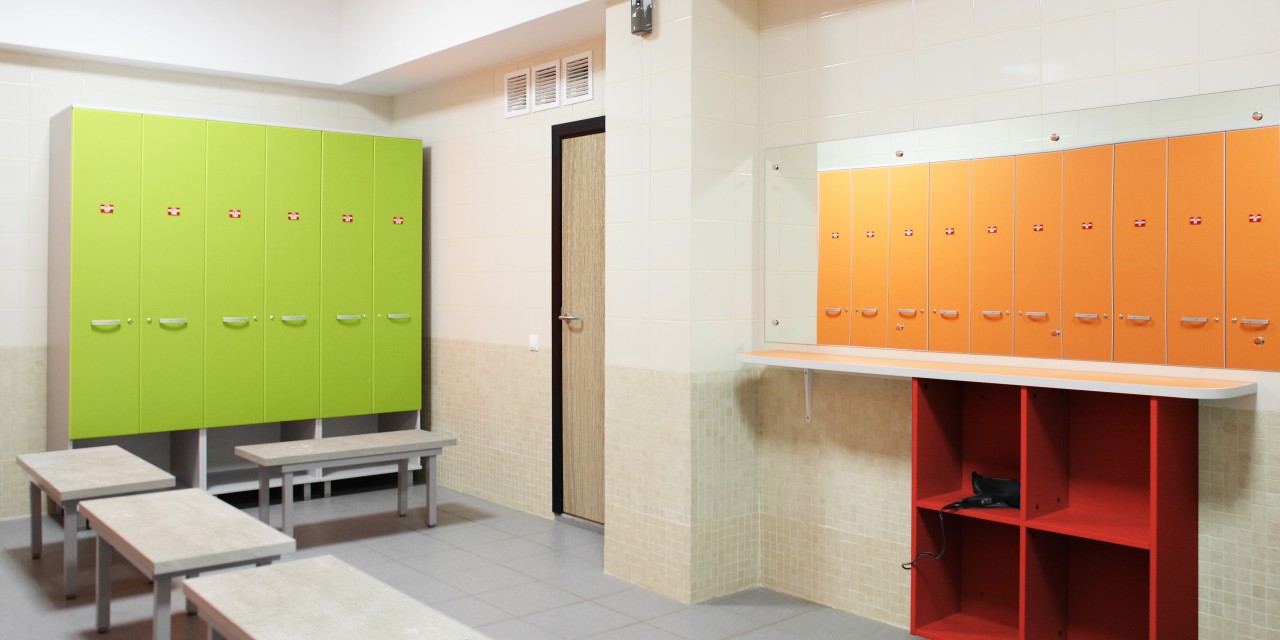 Offering the different performance characteristics of HPL, HPL Compact and MR MFC (with matching 2mm ABS edging) but still sharing the same surface colours and textures, the Pfleiderer Washroom Collection allows easy combinations for your washroom projects, offering endless design possibilities.
Pfleiderer Exhibition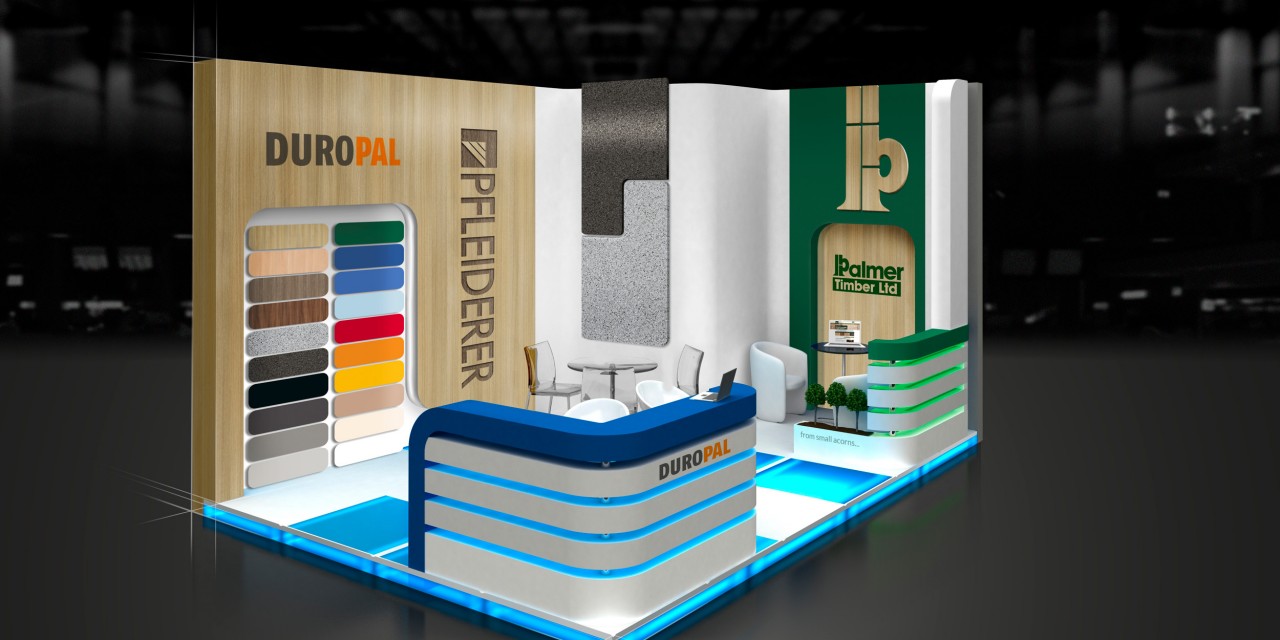 The Pfleiderer exhibition range of High Pressure Laminate is our 'off-the-shelf' cost effective solution for designers that need a good range of 'on trend' colours and finishes but need to deliver solutions on a fixed budget.